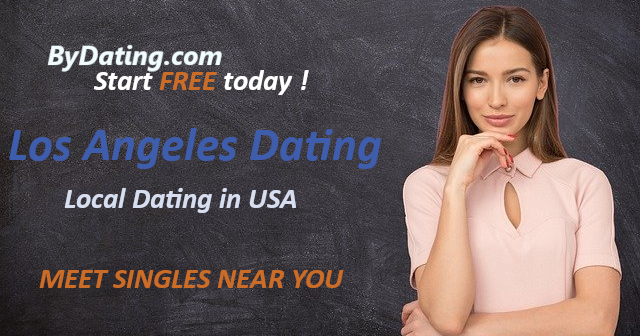 Los Angeles is a sprawling city located in Southern California, United States. It is known for its sunny weather, sandy beaches, and glamorous Hollywood lifestyle. Los Angeles is also the second-most populous city in the country, after New York City.

One of the most iconic landmarks in Los Angeles is the Hollywood Sign, which is visible from many parts of the city. Visitors can take a hike to get closer to the sign or take a guided tour to learn more about its history.

Another popular destination is the Hollywood Walk of Fame, which features stars embedded in the sidewalk honoring notable celebrities in the entertainment industry. Visitors can walk along the boulevard and take photos with their favorite stars' stars.

Los Angeles is also home to several world-renowned museums, including the Getty Center, the Los Angeles County Museum of Art (LACMA), and the Natural History Museum of Los Angeles County. These museums offer a range of exhibits on everything from art to science and history.

For outdoor enthusiasts, Los Angeles offers many opportunities for hiking, surfing, and other outdoor activities. The city is also home to several famous beaches, including Santa Monica Beach, Venice Beach, and Malibu Beach.

In addition to its natural beauty and cultural attractions, Los Angeles is known for its vibrant nightlife and dining scene. Visitors can find everything from high-end restaurants to food trucks serving up delicious cuisine from around the world.

Los Angeles is a dynamic city that offers something for everyone, whether you're interested in entertainment, culture, or outdoor activities.
Top places to visit in Los Angeles
Los Angeles has a thriving nightlife scene and offers many options for going out and having fun. Here are a few ideas :
Nightclubs : Los Angeles is known for its world-famous nightclubs, such as The Roxy, The Viper Room, and Avalon Hollywood. These clubs feature live music and DJ sets and attract crowds of locals and tourists alike.
Bars and lounges : The city has a wide variety of bars and lounges, from upscale rooftop bars to dive bars. Some popular options include The Standard Rooftop Bar, The Edison, and The Dresden Room.
Comedy clubs : Los Angeles is home to several famous comedy clubs, such as The Comedy Store and The Laugh Factory, where you can catch stand-up acts from both up-and-coming comedians and established stars.
Concerts and shows : Los Angeles is a hub for live entertainment, with many famous venues like the Hollywood Bowl, the Greek Theatre, and the Microsoft Theater. Check out the latest shows and concerts happening in the city during your visit.

Food and drink tours : Los Angeles is a foodie paradise, and there are many food and drink tours available that take you to the best restaurants, bars, and breweries in the city.
Outdoor activities : The city has many outdoor activities to offer, including hiking, beach volleyball, surfing, and biking. The Griffith Observatory and Runyon Canyon Park are popular destinations for outdoor enthusiasts.
Los Angeles offers a diverse range of activities for going out and having fun, whether you're interested in music, comedy, food, or outdoor activities.