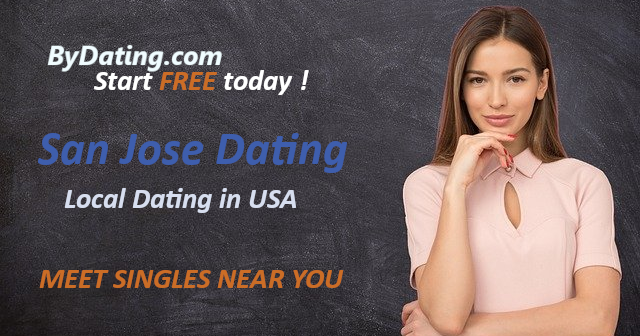 San Jose is the largest city in Silicon Valley, located in the northern part of California. Here are some things to know about San Jose :

Tech hub : San Jose is home to many high-tech companies, including Cisco, eBay, and Adobe. It is considered the capital of Silicon Valley and has a thriving start-up scene.

Culture and entertainment : San Jose is also known for its cultural offerings, including the San Jose Museum of Art, the Tech Museum of Innovation, and the California Theatre. There are also several performing arts venues, including the San Jose Center for the Performing Arts and the City National Civic.

Outdoor activities : San Jose has many parks and outdoor spaces, including Alum Rock Park, which has hiking trails and picnic areas, and the Guadalupe River Trail, which is a popular spot for biking and walking.

Sports : San Jose has several professional sports teams, including the San Jose Sharks (NHL), the San Jose Earthquakes (MLS), and the San Jose Giants (minor league baseball).

Cuisine : San Jose is home to a diverse range of cuisines, reflecting its multicultural population. You can find everything from traditional Mexican food to Asian fusion cuisine.

Nearby attractions : San Jose is located close to several other attractions, including the beaches of Santa Cruz and the wine country of Napa Valley.
Main places to check out in San Jose
San Jose is known for its great weather, thriving tech industry, and diverse culture. Here are some places to go out in San Jose :
Downtown San Jose : This is the heart of the city and has plenty of bars, restaurants, and nightlife options to choose from. You can enjoy live music, craft cocktails, and dancing at various bars and clubs in the area.
Santana Row : This outdoor shopping and dining complex is a popular destination for locals and visitors alike. It features high-end shops, restaurants, bars, and a movie theater, as well as frequent events and live music performances.
San Pedro Square Market : This vibrant food hall and marketplace is a great place to grab a bite to eat and enjoy some drinks with friends. It features a variety of local vendors, as well as a craft beer garden and live music performances.
Japantown : This historic neighborhood is home to a variety of Japanese restaurants, shops, and cultural events. You can enjoy traditional Japanese cuisine, sake, and karaoke in the area.
Winchester Mystery House : This bizarre and intriguing mansion is a popular tourist attraction in San Jose. It features over 160 rooms and has a number of mysterious and quirky features, including secret passageways and staircases to nowhere.